Residential Interior Design

Commercial Interior Design

Sustainable, Eco-friendly Interiors

Project Management

Custom Furniture Solutions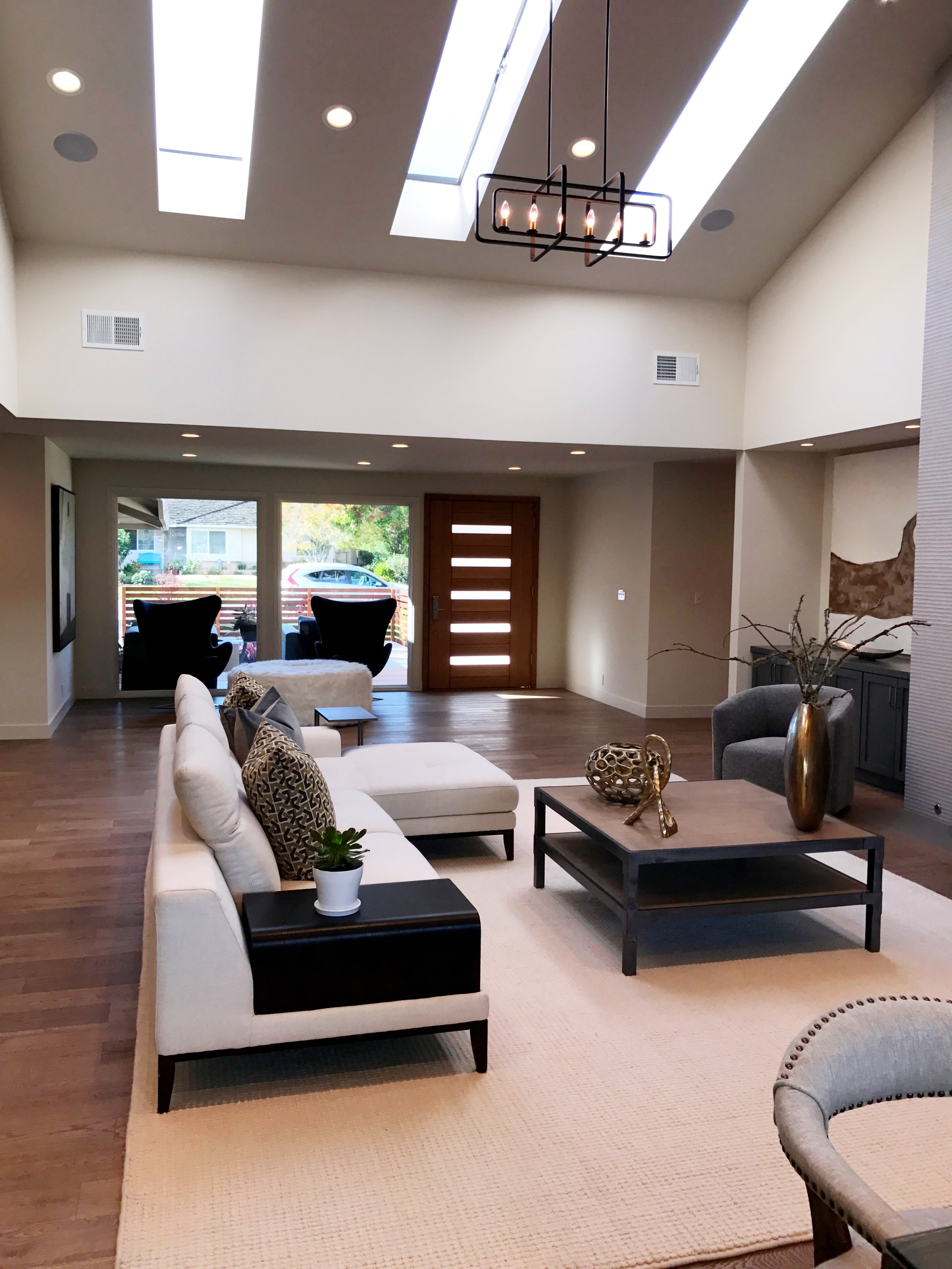 Collaboration : The process of two or more people or organizations working together to realize or achieve something successfully.
Collaboration is key to our success, with builders, architects, craftspeople and especially our clients.
Our goal is to not only listen to your design goals, but also to observe how you live and work in your home. This process of exploration and getting to know you, allow us to make some wonderful discoveries along the way.
We provide:
Residential interior design

Commercial design

Sustainable, eco-friendly Interiors

Project management

Custom furniture solutions
Work Experience
With over 15 years of experience LLD offers full service design solutions.
Prior to starting LLD, Lydia had a background in construction and was a member of the Sunset Magazine staff.
To view LLD full portfolio Houzz
Contact
lydia@lydialyonsdesigns.com
408-210-0512